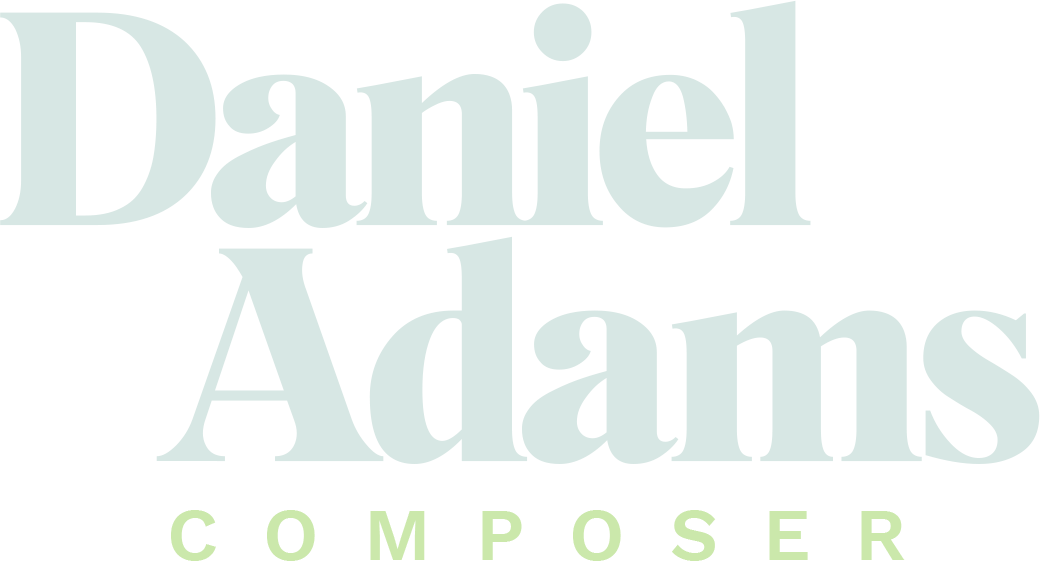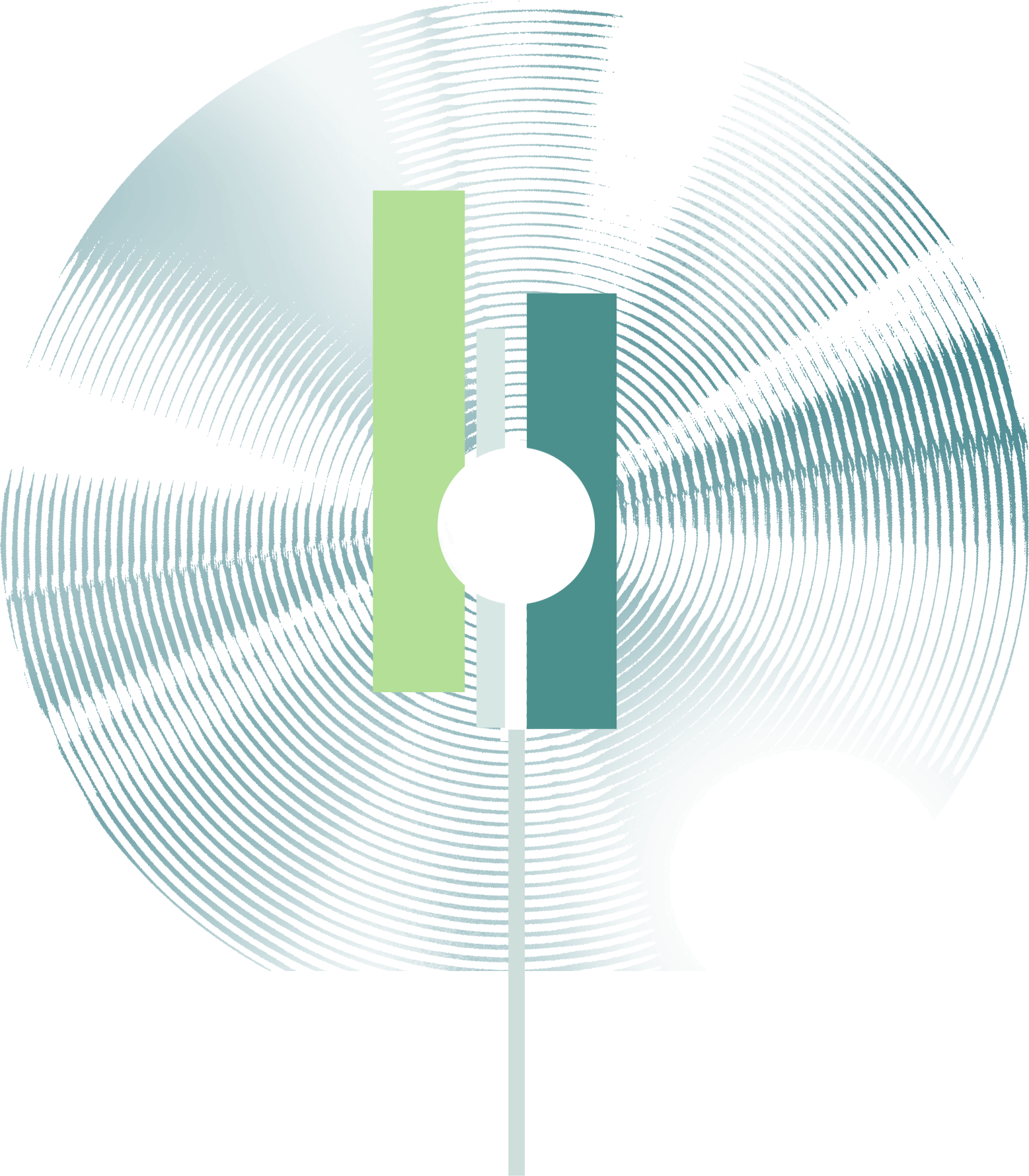 Performance
Dialectic for snare drum duet, William Brown and Michael Standard, percussion, Society of Composers Virtual National Conference, Concert Two
Performance
Talea for percussion ensemble Austin Civic Orchestra "Parts of the Whole Part II" Abiding Love Lutheran Church, Austin, TX
Performance
Incalmo, Scot Humes, bass clarinet, Tania Tachkova, piano, Arthur W. Stone Theater, Ruston, LA
Performance
Shards of Reminiscence (world premiere), and Incalmo, LeBaron Recital Hall, University of Montevallo, AL.
Paper Presented
"Eclecticism, Community, and Spirituality in Halim El-Dabh's Symphony for One Thousand Drums" at the 2022 National Conference of the College Music Society in Long Beach, CA.
Hibernal Shadow
World premiere performed by Texas Chamber Symphony, conducted by Kaleb Benda, December 18,2021.
Incalmo
World premiere performed by Timothy Bonenfant and Martha Saywell at Atoka Concert Hall in Ada, OK, March 13, 2022.
Quinquagenary Horizon
Guitarist Kenneth Kam performs Quinquagenary Horizon, a piece written in commemoration of the 50th anniversary of the Apollo 8 lunar orbit mission.
"…Road Traversed and Reversed opens with attention-grabbing marimba rolls, then lots of exciting repeated notes, tight contrapuntal playing and grooves."
Tina Kiik, The Whole Note Magazine, November issue
ROAD TRAVERSED AND REVERSED
"…the upwelling jangle that opens Solstice Introspect immediately grabs the ear"